Well with the weather looking so dodgy, I was waiting for the email to come through to say it had been cancelled.
I was going to walk up the hill but needed about 40 minutes to do it and what should I wear?, would I get too hot walking it and without a coat would I freeze at the top.
Well the email wasn't forth coming, so I decided to car it to the top with coat etc in the boot. The car park was fairly full but walking near to the monument I could only see one photographer taking loads of pictures and she had somehow managed to get a couple to pose various shots for her.
"looks like we are the first here"' I said, having not seen her before at the club evenings, "I expect the others will appear shortly".
"They look a nice couple don't they", she replied. As the conversation continued, she told me she was doing a pre engagement shoot
What's all that for heaven sake, I thought to myself ?. "So you are not in the camera club" I replied,
"What camera club is that", she asked, "no i'm from Bedfordshire, doing a shoot for this couple"
Oh dear embarrassment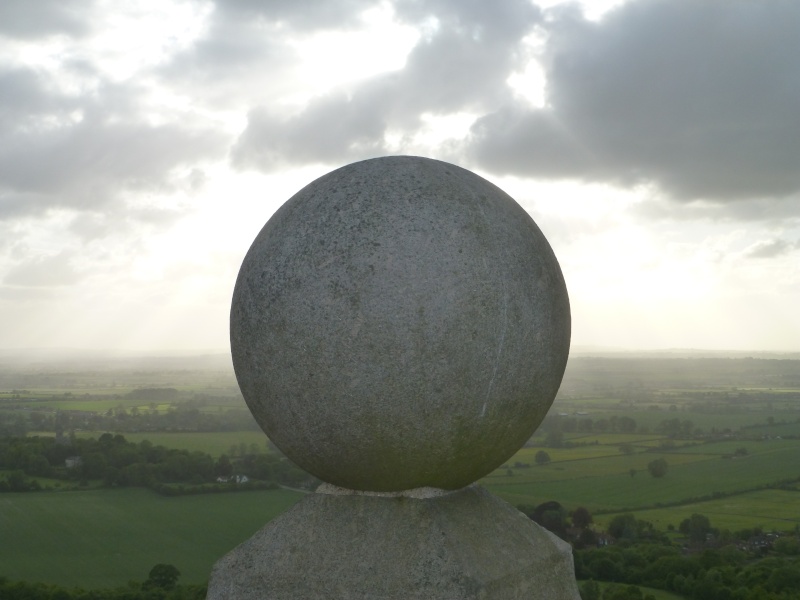 Soon others members began to arrive, like wise men / ladies bringing quiches, chicken and crisps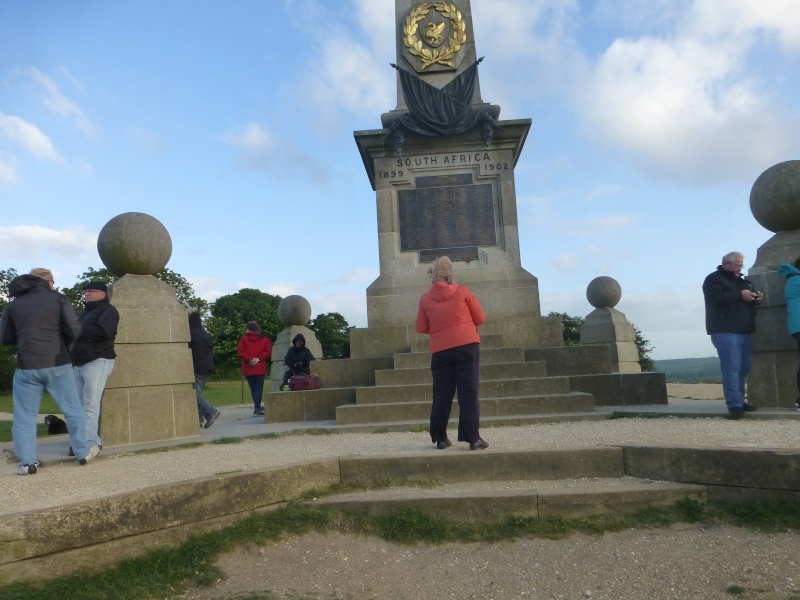 but it was freezing and whatever part of the monument we all hid behind, the wind was howling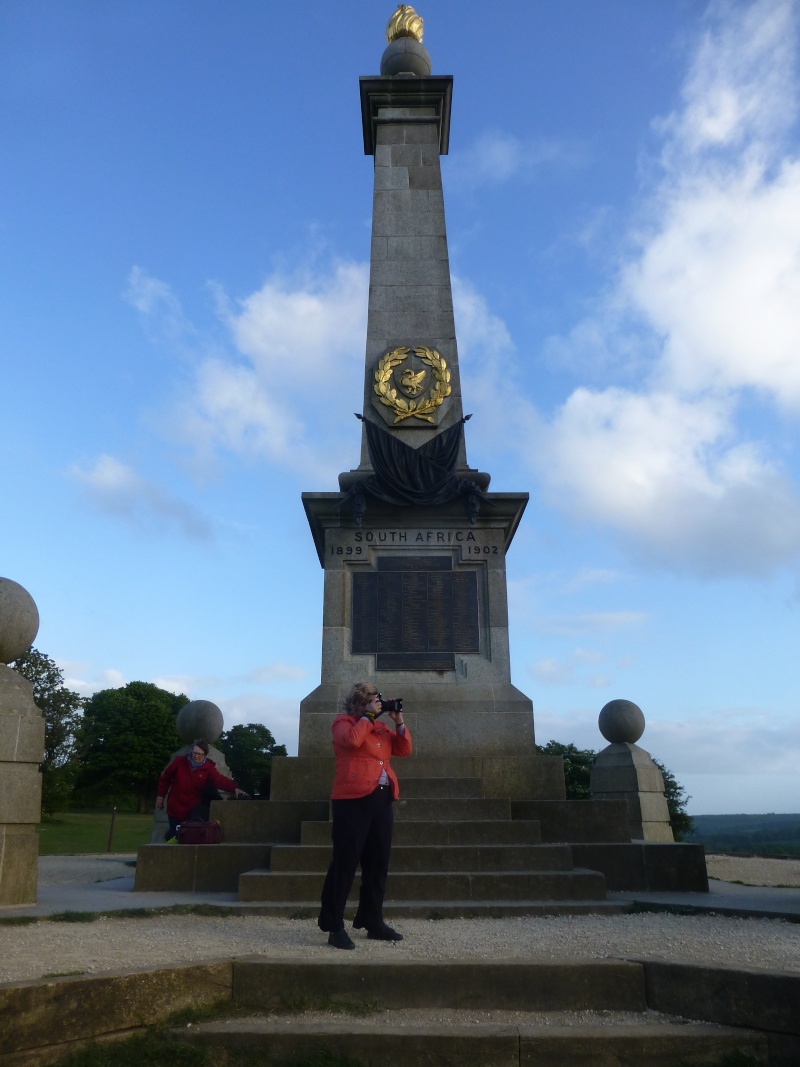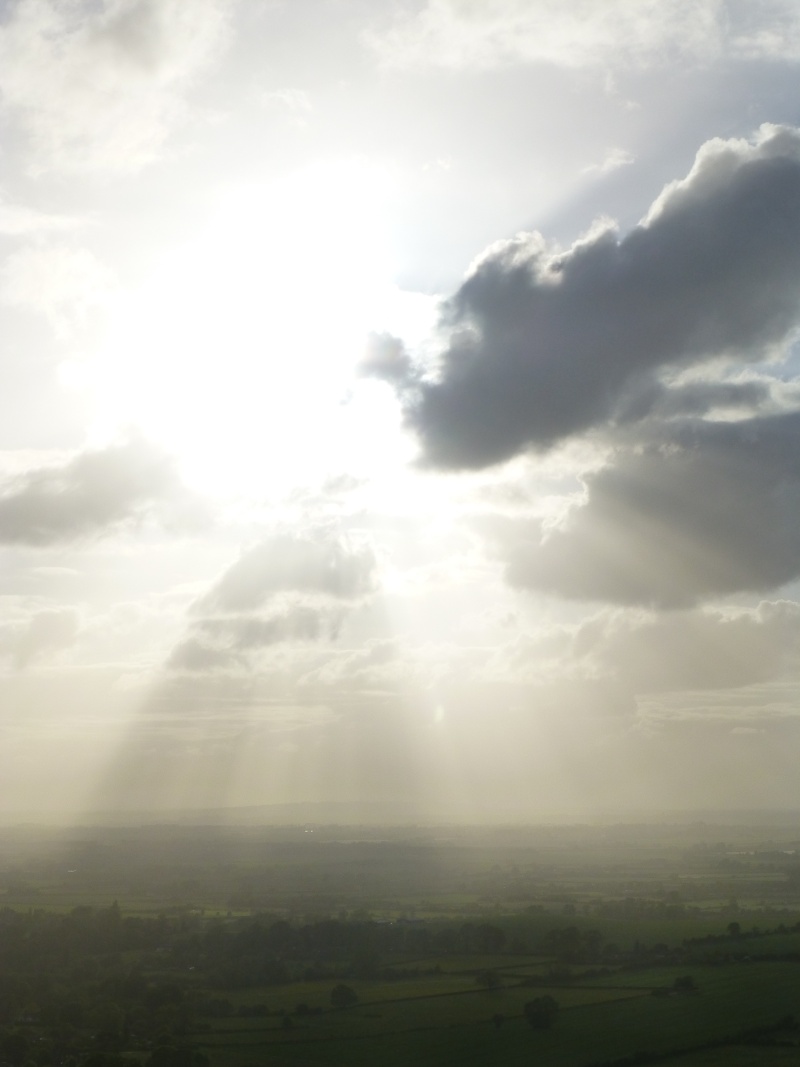 This is Chequer's, where Cameron is probably toasting his feet over a fire lol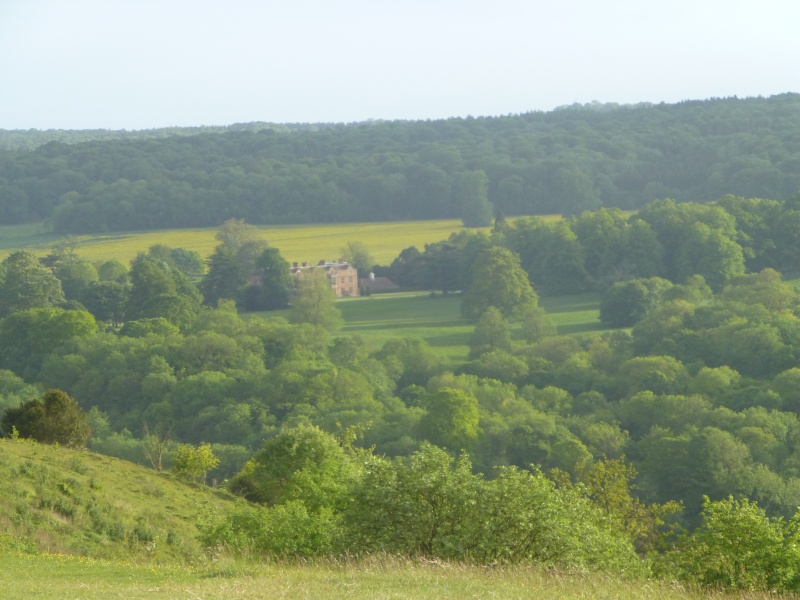 One of the member's pet dog had come along for the evening
but I would think he probably ended up as cold as the rest of us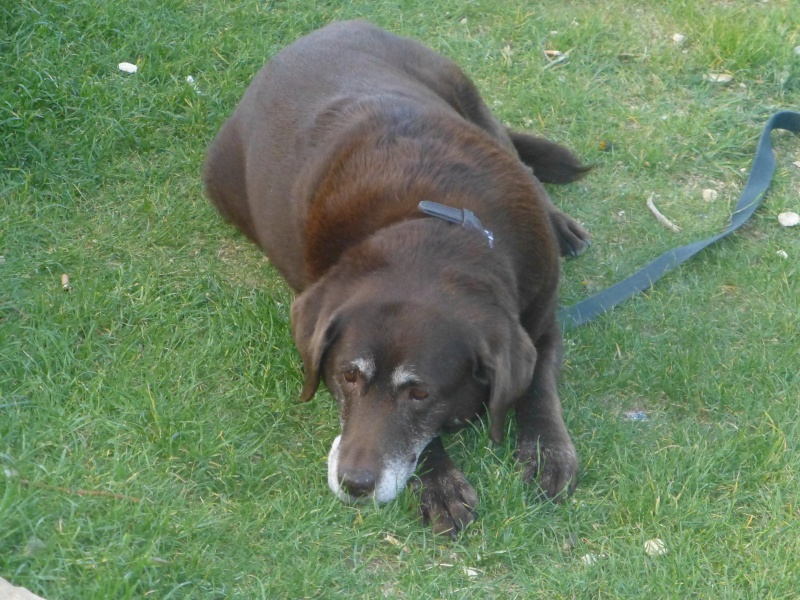 I heard what I thought was a friends plane go over about 8:13pm on it's way to Majorca but it was too cloudy to get a shot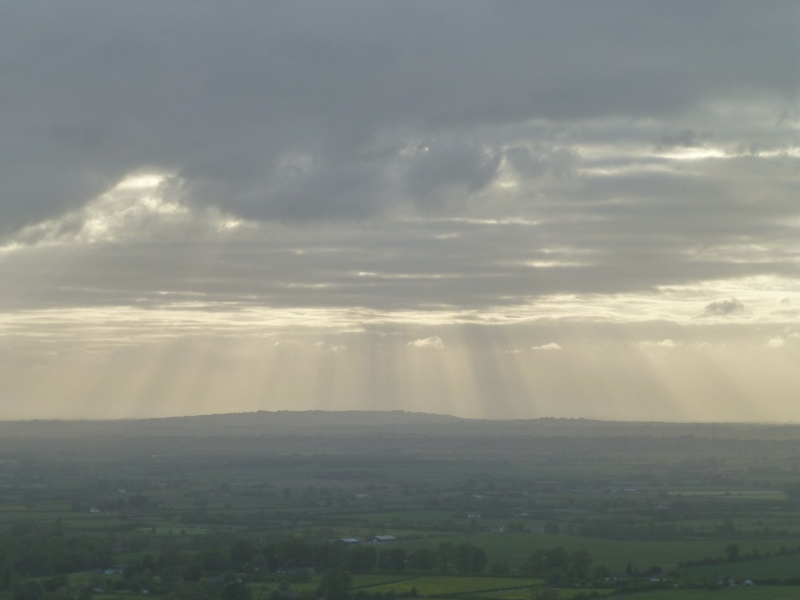 with the cold, it was decided the best option was the pub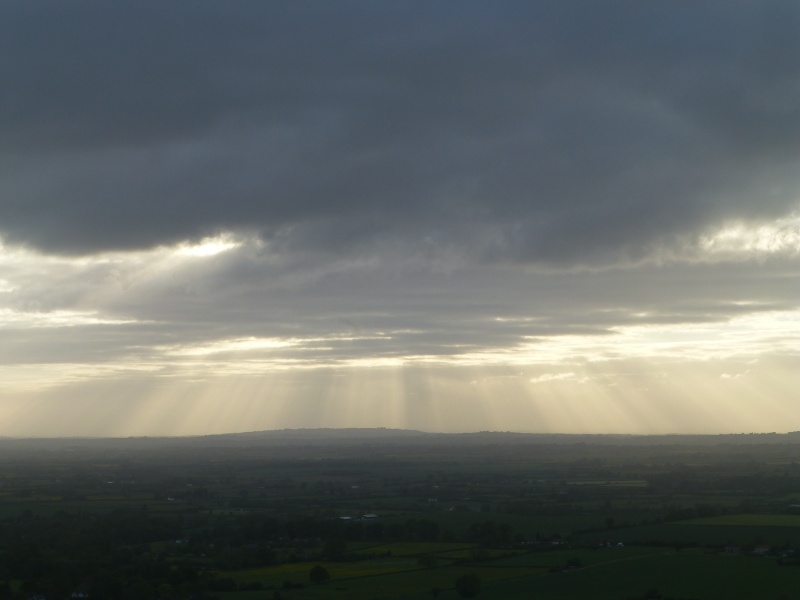 I decided to drive home and get my wife to give me a lift to the pub but in driving home, the sun had come out and against that cloud some good shots were had, all of which I missed
the evening would have been great if it hadn't been so cold and my wife had the gas fire on