Many years ago, Mrs Delboy booked an unnamed (but guaranteed 3 stars) hotel in Protaras in Cyprus. Mrs Delboy is very good at getting us a decent holiday and in those days there was no TA to help out. The only impartial advice available was through a Gazetteer kept secretly under the counter in the travel agents.
Now Protaras has a well known beach called Fig Tree Bay and the Gazetteer said all the hotels there backed onto this beach. So how could we possibly go wrong?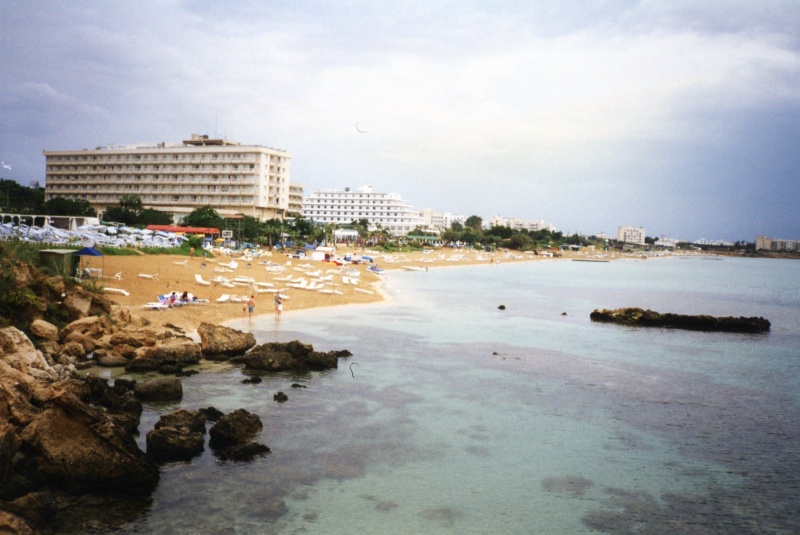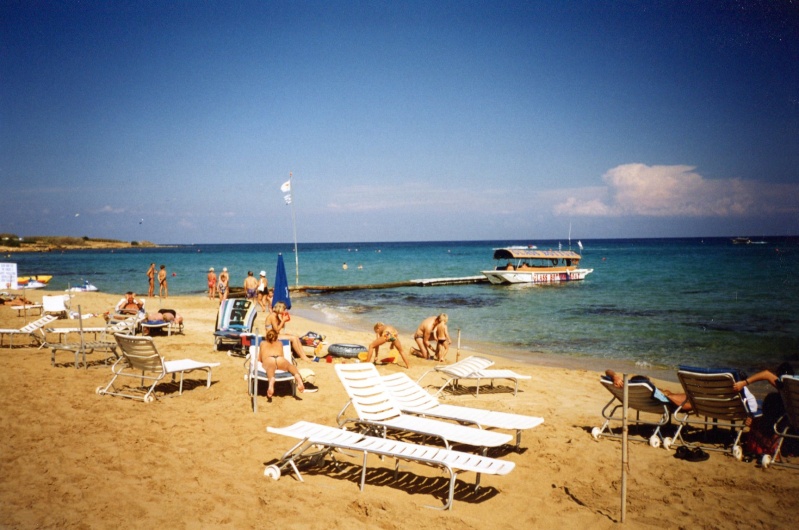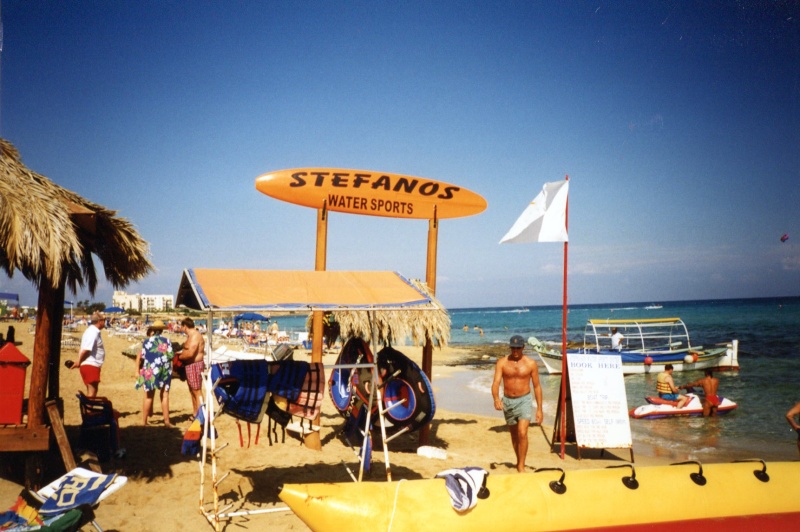 Well, after a not very good flight and some apprehension of where we would be staying, we were greeted by the rep and told our hotel was the Hotel Isaacs. We were put on board a coach with about 30/40 others.
'Hello everyone, I'm Jan your rep, we are lucky today because our driver is Pedro and Pedro is the safest driver in Cyprus' (that's somewhere between Hamilton and Button). 'One or two things to tell you as we pull away out of the airport, first it's been very hot and the mosquitoes are out in the daytime as well as at night, so wear repellent at all times. Another thing do not put any loo paper in the toilet, as the Cyprus sewage system cannot cope'. I turned to my wife apprehensively and said, 'Well they did not say anything about that in the brochure'. The rep went on to say, 'The reps meeting will be tomorrow afternoon'. (This is where the tour company having sold you a wonderful holiday at great expense, then want you to go somewhere else for the day, at further cost).
After half an hour, we reached Protaras and one by one, each hotel name was called out and the relevant clients were seen off. Suddenly, we found we were the only ones left on the coach, as it sped out of town and into the barren countryside. Finally we went down a dusty old road and the coach pulled up and as the dust settled, a hotel appeared standing on its own amongst some other old properties. We had arrived in the DISTRICT of Protaras. The rep ushered us in and then quickly disappeared.
We went inside and a very stern lady asked us to hand over both our passports (to ensure neither of us could escape, I thought). We were shown our room which was clean and clinical but the bed was hard and I noticed we only had one towel to share.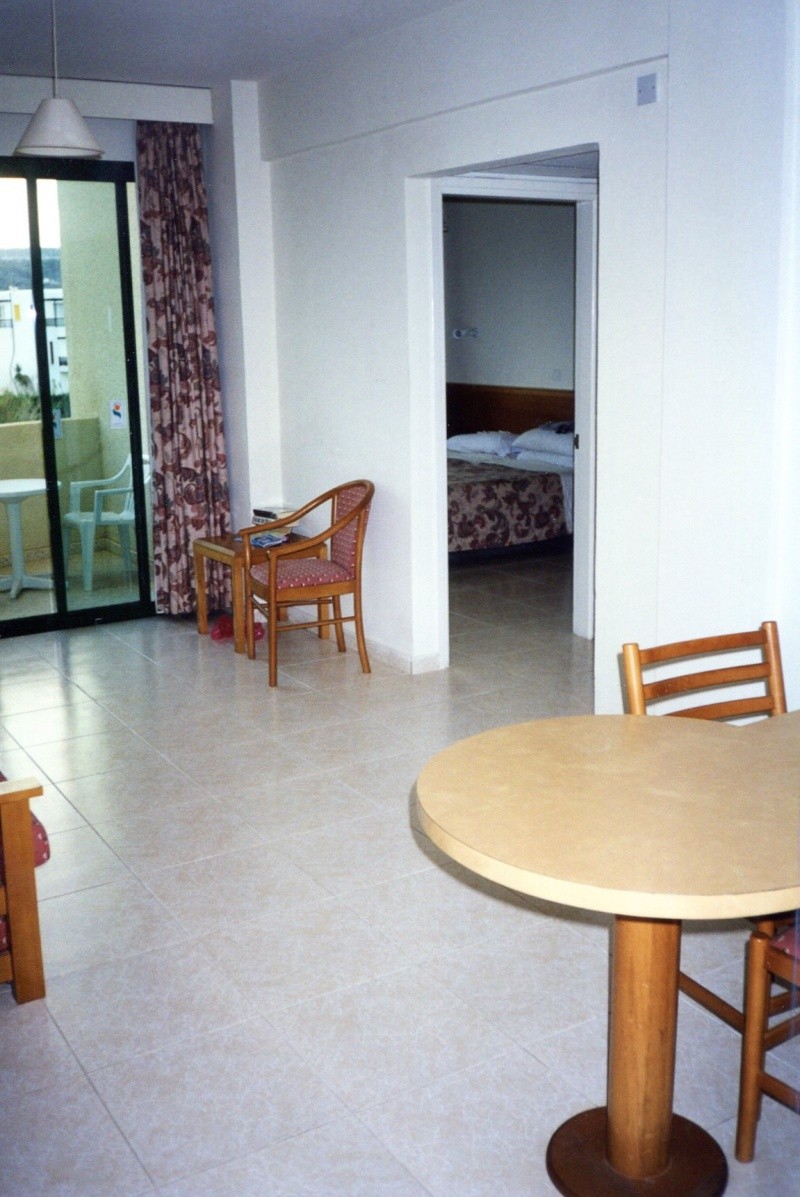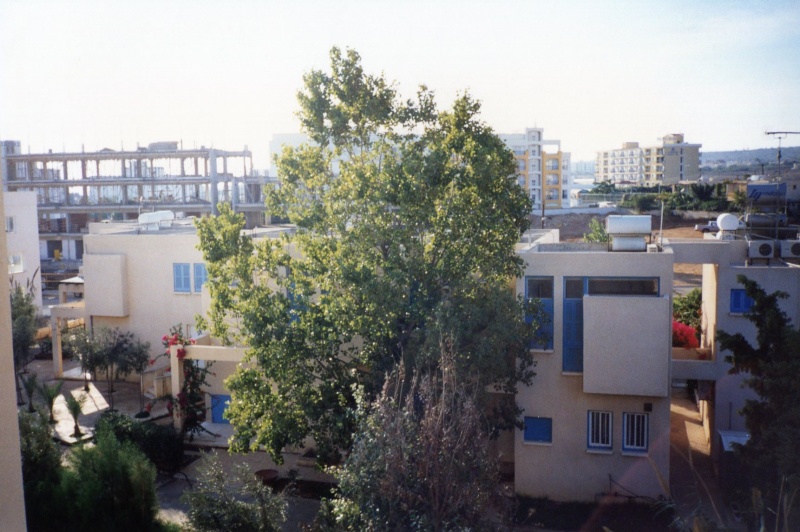 and what's that I can see down the road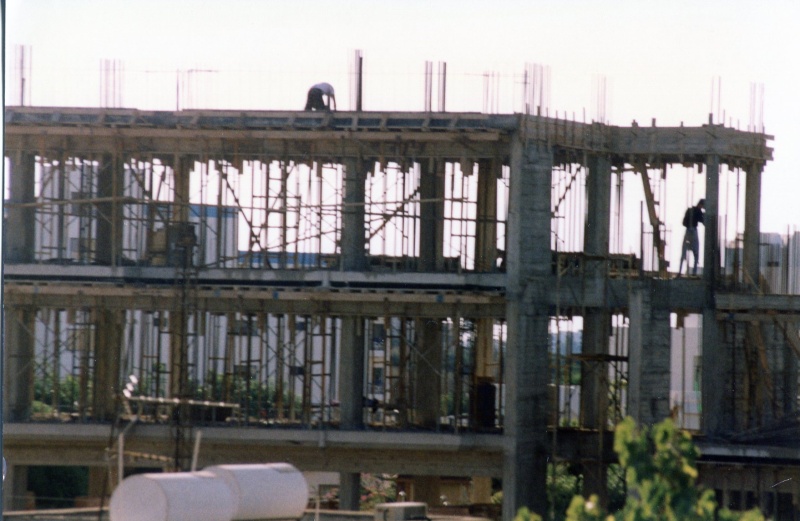 'My God we are miles from anywhere' I said, 'Wait till I see that rep tomorrow'. After unpacking we decided to see how long it would take us to reach Fig Tree Bay. We walk down to the sea where there was a pile of rocks and a few peddalos own by an AI hotel that had its own swimming pool.
We started to walk along barren scrubland for 30mins

and there in the distance the sun was setting over Fig Tree Bay, its golden beach had white ribbed beach chairs glinting in the sun like discarded bones where perhaps elephants went to die (enough of the Shelley).


I realised that the walk would be too far to do every day and said to my wife,' Wait till I see that rep tomorrow'. It began to get dark so we headed back to the hotel.
We noticed a single restaurant by the AI hotel, so we changed, put on repellent and dined there and was bitten immediately by a mozzie. Back in the room the bed was so hard that I had an uncomfortable night. Morning came and I said, 'Wait till I see that rep today'. We had breakfast and decided to sit on deckchairs on the lawn of the restaurant that we had eaten in the previous night.

After an hour I got up and wandered to the far end of their property and there was this beautiful Blue Bay with golden sand. Sun beds and shades were for hire.

We had a lovely lunch at the top there, washed down with Amstel beer. We were told that the rest of the town was just up the road with many restaurants.

It was time for the meeting and the rep gave her talk and then said, 'Any questions'. 'Yes miss', I replied, 'Please can we have another towel?
I was being to love the place.
a small harbour we also found